Tickets to Istanbul
Welcome to TicketsInIstanbul.com the site for you who like tickets for cruises, attractions, sights, sightseeing and airport transfer in Istanbul. Here you can easily and securely buy tickets for guided tours at the spectacular Hagia Sophia, the beautiful Blue Mosque, the famous Grand Bazaar or Sultan Ahmet in Istanbul! You can also book a sightseeing cruise or a dinner cruise down The Bosphorus in Istanbul. We also offer airport transfer to and from Atatürk Airport in Istanbul.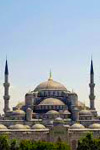 Istanbul Classic Tour
Come with us on an unforgettable tour of the heart of Istanbul, where the Byzantine and Ottoman Empires once ruled. If you want to experience Istanbul Classics, then book your tickets now!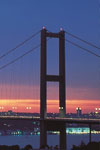 Bosphorus Dinner Cruise
Take a cruise down the Bosphorus Strait, while you enjoy a nice dinner and get entertained by amazing belly dancers and a traditional Turkish folklore show while the sun sets. Get your tickets here.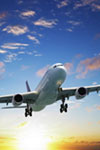 Atatürk Airport Transfer
Travelling to Istanbul's Atatürk airport? Skip the hassle of public transportation and let us drive you to your hotel in style. Our driver will meet you at the aiport and take you to your hotel. Book your transfer here.
English helpdesk

(855) 325-0977
Need help with your booking?
We will gladly answer your
questions.